We

are team of Landscape Architects and Irrigation Engineers

Dreamscape Private Limited is a full-service landscaping and Irrigation ( drip and sprinkler) company with a straightforward and unique design/build philosophy. We believe in having one design engineer handle the job from its conception on paper, to the realization on your property. The reason; by doing this you can communicate and work with a single individual, where you can share your thoughts and ideas to bring them, in collaboration, to life.

Dreamscape Private Limited is made up of a group of highly skilled landscaping and irrigation professionals who pay a lot of attention to small details. With 6+ years of experience, our staff keeps your property looking and functioning beautifully. Plus our landscapers are fully licensed.
Almost four decades ago we started as a company with two-man. Not much later a landscape and irrigation designer joined the team and from that point, we began to grow fast.
The last years we grew very quickly, so 2019 was the year we opened a second location. The new location started with five new Landscape and Irrigation Engineers.
Until the year 2017, we are nominated several times and won 5 awards in total for landscape design. We are very proud of this achievement.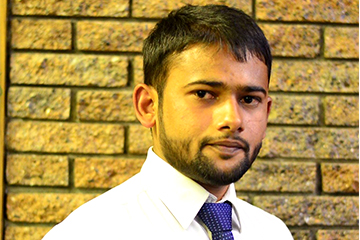 Engr. M. Irfan
CEO
Experienced Irrigation and Landscape Engineer with a demonstrated history of working in the design industry. Skilled in AutoCAD, 3D Max, Sketchup, Lumion, Realtimelandscape Architecture, ArcGIS, Adobe Photoshop, CorelDraw, Microsoft Excel, Microsoft Word, Microsoft Office, Social Media, and Research. Landscape design professional focused on residential and commercial landscape project planning, designing, and execution.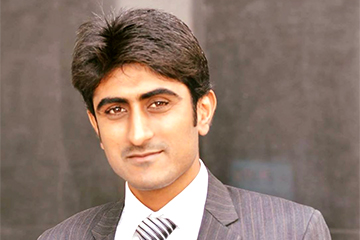 Engr. M. Asif Javed
Managing Director
I am Asif Javaid, Agriculture Engineer with vast experience in the landscape and irrigation industry. I have soft skills in AutoCAD, Realtime Landscape Architect, 3D Studio Max, Sketchup, Lumion 10, Adobe Photoshop and ArcGIS.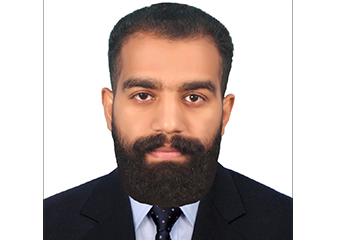 Engr. M. Usman Ashraf
Senior Irrigation Engineer
I am Irrigation Design engineer having experience of 5 years in irrigation industry. Preparation competitive and economical engineering design considering farmer's requirements.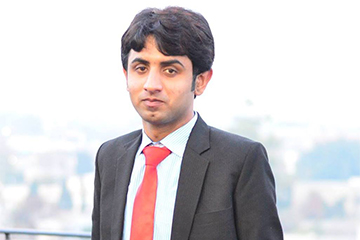 Engr. M. Bilal Riaz
HR
I am expert on recruiting, screening, interviewing and placing workers.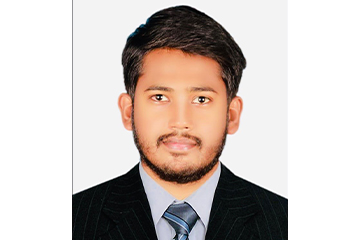 M. Uzair Danish
Senior Sourcing Manager
Hi, I am DR.UZAIR (吴刚) a man with a passion for work, can see blew what I can assist you Over 3 years of experience working in Sourcing, assisting overseas, foreign companies, and clients in the world market.
We

are hiring Landscapers

Are you a top producer who is looking to show your landscaping skills to us and be fairly rewarded? Are you able to manage job sites and read landscape drawings?
At The Landscaper we offer:
 Full Time, Year Round employment
 Shared Benefit Package
 Excellent Work Environment
 Variety of Services
+
Landscape and Irrigation Design Engineer
Landscaping

Awards

With so many years of experience in the business, our company is your
source for the highest quality and landscaping service.